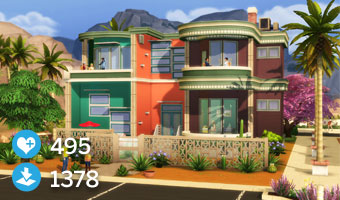 Be Inspired
The Gallery features the creativity of The Sims 4 player community within the game. Be inspired by the impressive variety of Sims and Homes created in The Sims 4!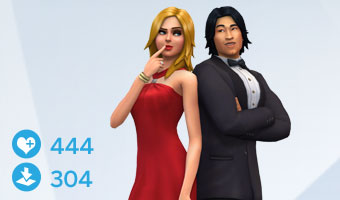 Expand Your Game
You can easily add new experiences to your game by downloading new Sims with personalities, complete homes, and designed rooms featured in The Gallery.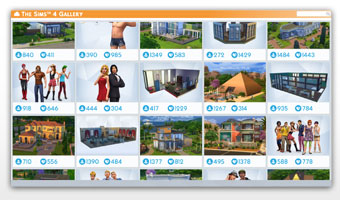 Anytime and Anywhere
You can visit The Gallery in your game or on TheSims.com.