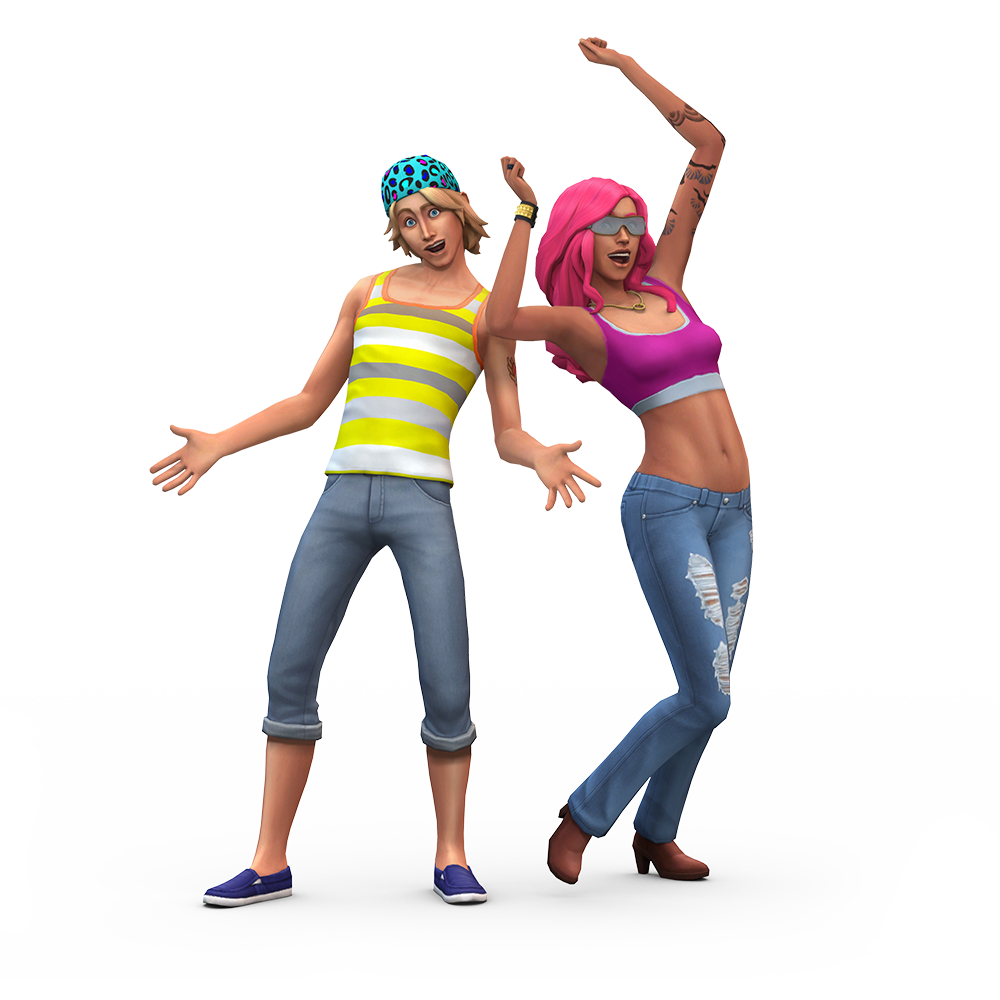 New Music!
Music has always been a huge part of The Sims and we're excited to bring you fresh new Simlish tracks to enjoy in The Sims 4 Get to Work!
Echosmith
Relax with Echosmith's Sydney, Graham, Noah, and Jamie and their Simlish version of Nothing's Wrong.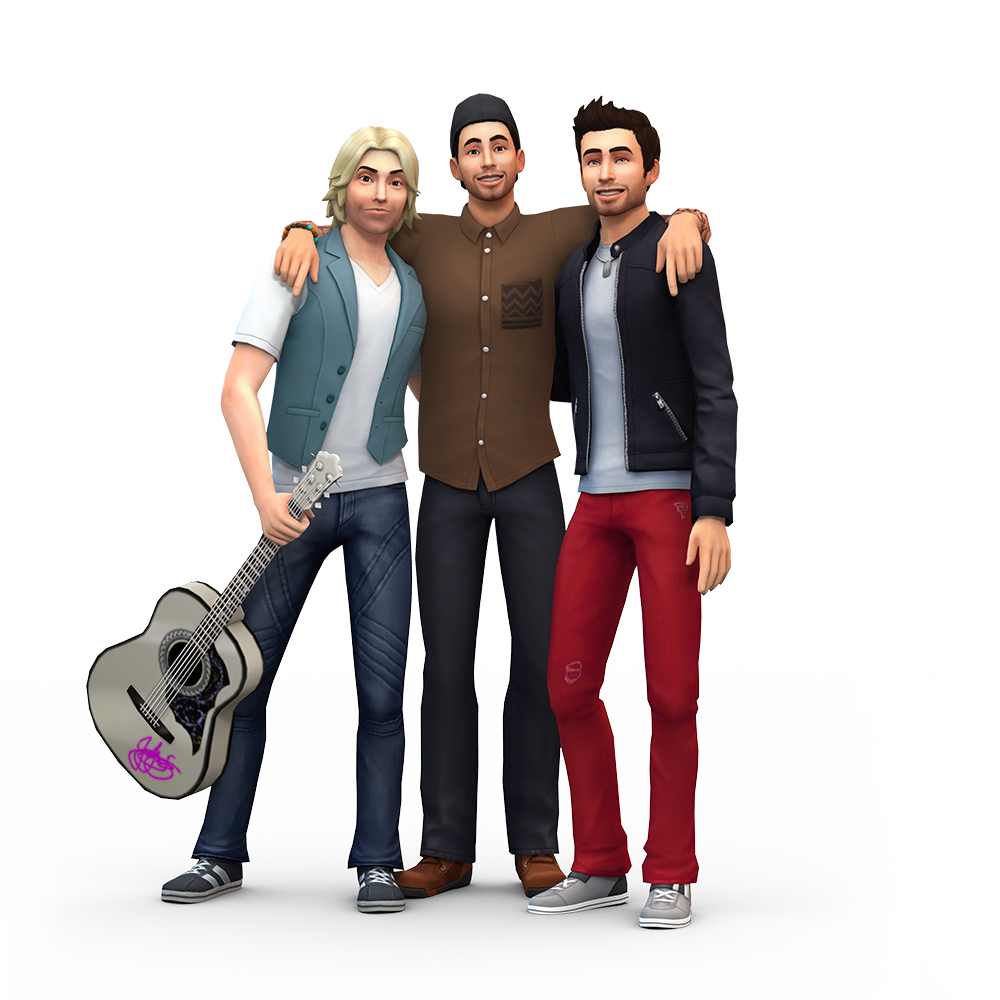 New Politics
Rock out to Everywhere I Go (Kings and Queens) from Dave, Soren, and Louis of New Politics - also featured in our Official Announce Trailer.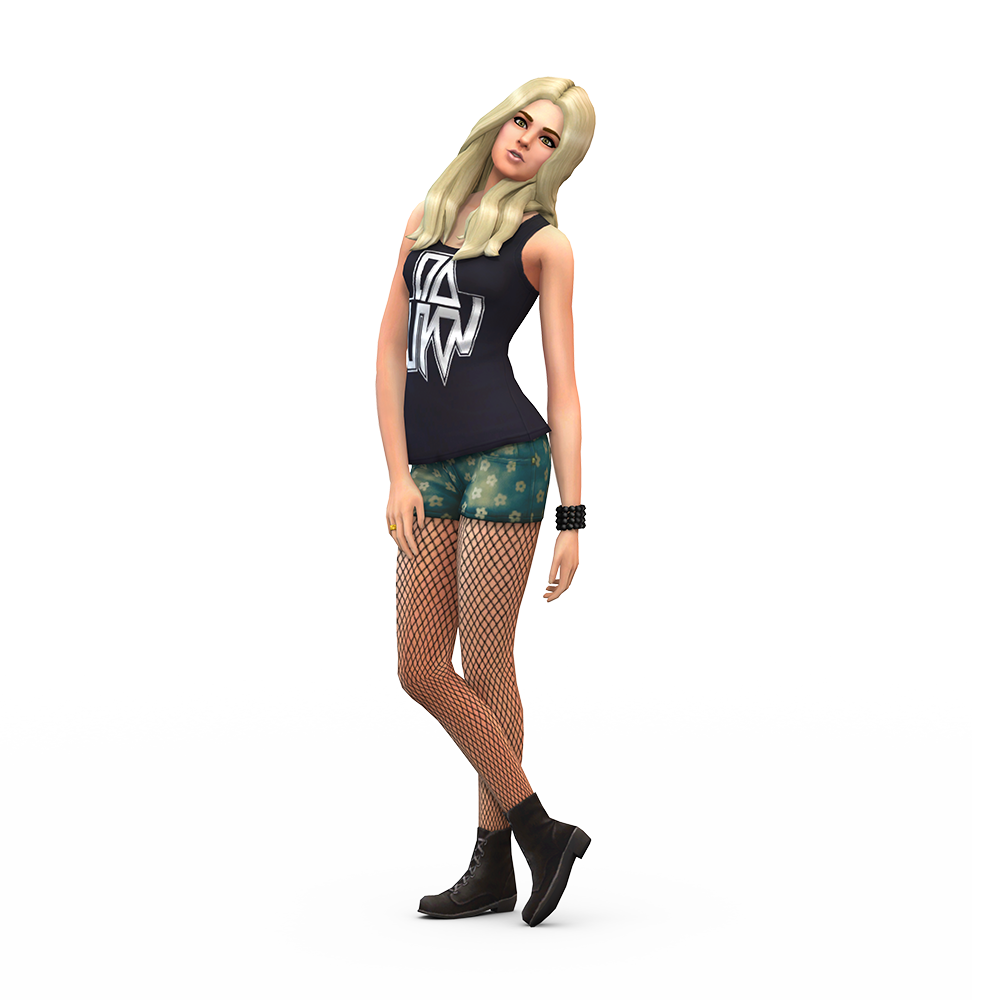 Katy Tiz
From across the pond in the United Kingdom, Katy Tiz will get you to Whistle (While You Work It) in no time.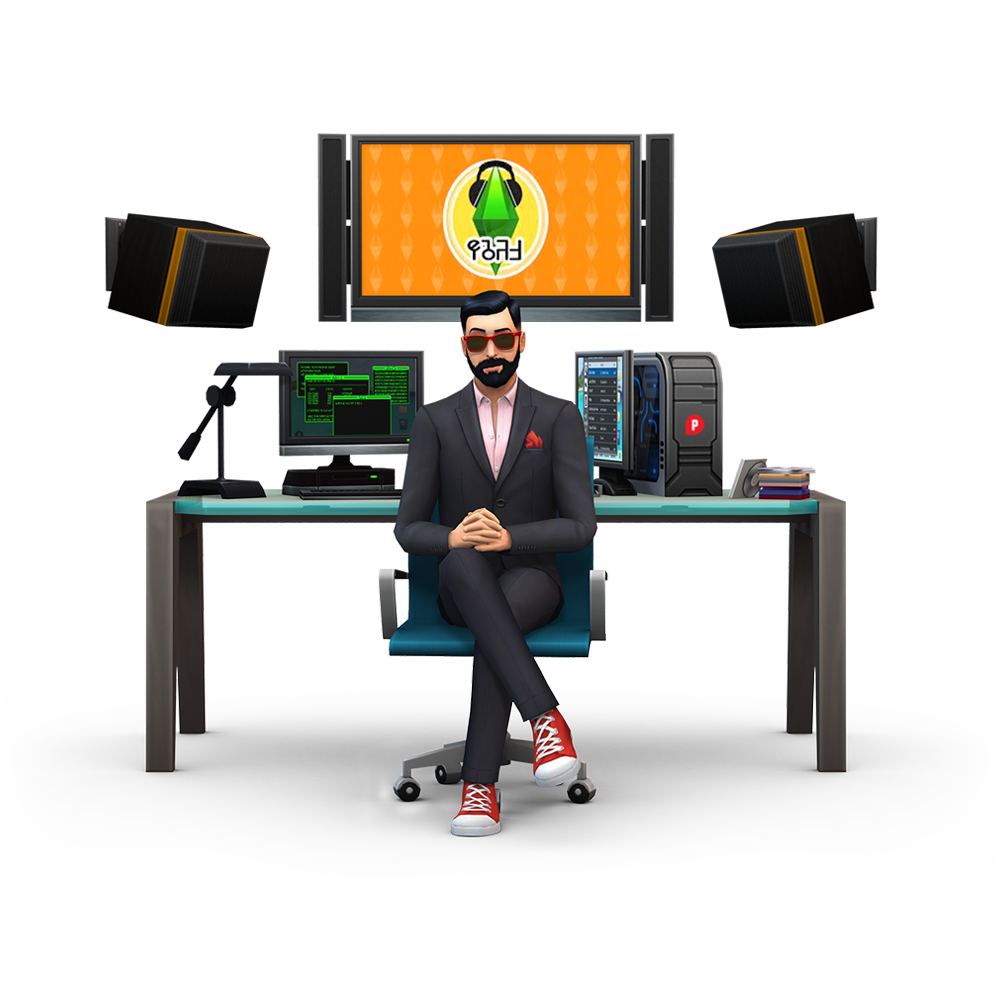 Big Data
Alan Wilkis a.k.a. Big Data will get you energized with The Business of Emotion featuring White Sea in Simlish.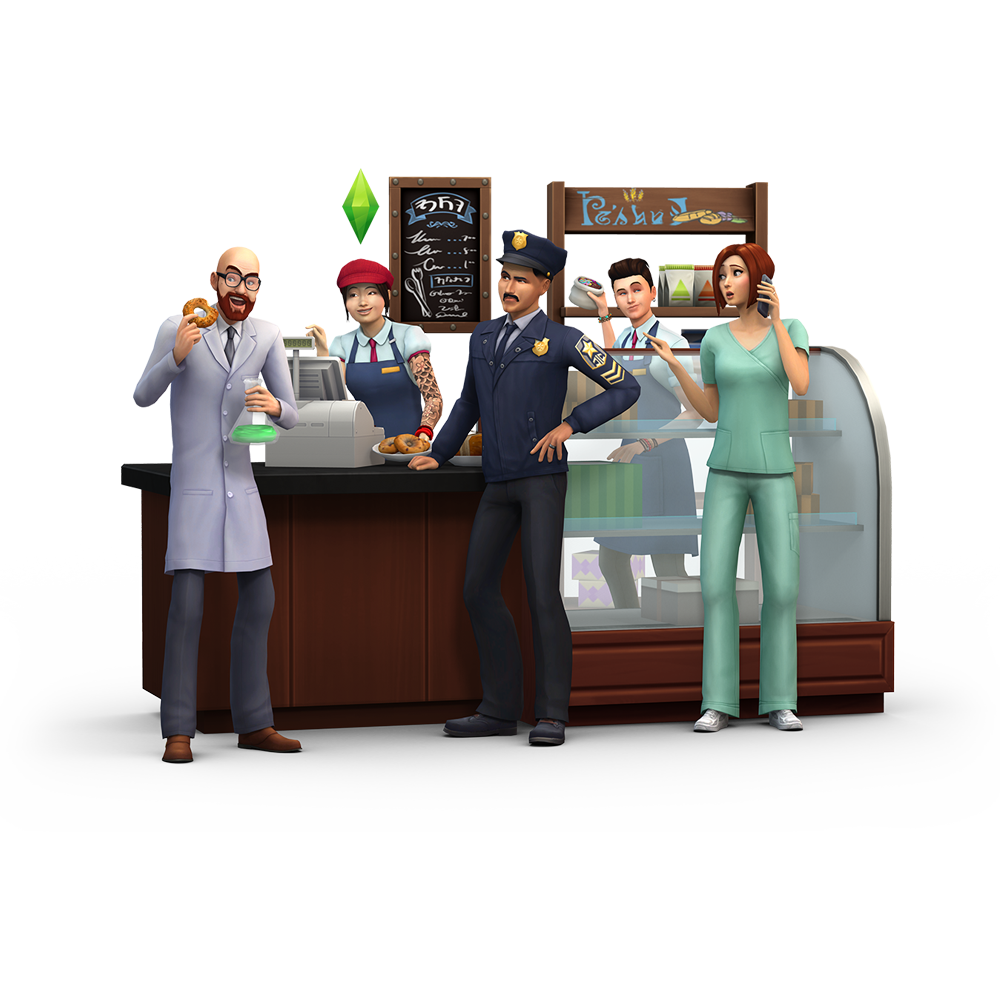 More Artists!
The Sims 4 Get to Work also features other artists including Krishane, Lights, Paper Route, & Robert DeLong. Check it out today!