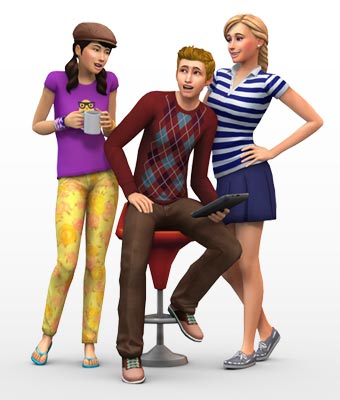 POWERFUL CREATIVITY
Experience the powerful, new Create A Sim. Directly manipulate your Sims with precision to create the most unique and detailed Sims yet.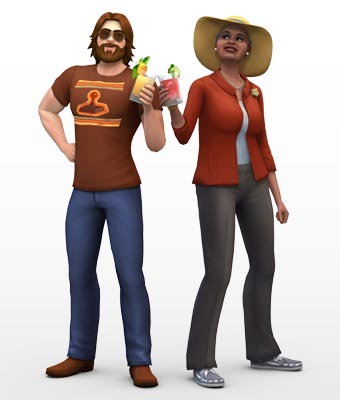 CREATE NEW SIMS
Create new Sims and customize their appearance, fashion, walk styles, aspirations, and personality traits.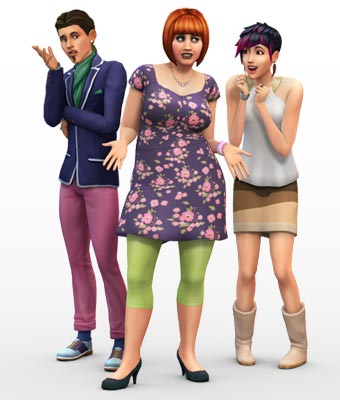 SHARE YOUR CREATIONS
Share your Sims for the world to admire, then download your Sims from the Gallery directly into The Sims 4.